PorterSplashed paint Beige
Click the photo to see the fabric color
Porter
Splashed paint Beige
Only one pre-made product.
Ship within 3 business days if you purchase only this items.

It's also sold at othe shops , it may be sold out depending on the timing.
---
Chalk bucket for bouldering.

SIZE S : H 23, W 15, D14cm

Body: Army duck (Beige)
Paint: Neon yellow, Neon pink, white
Inner: Rip-stop nylon (Neon yellow)
---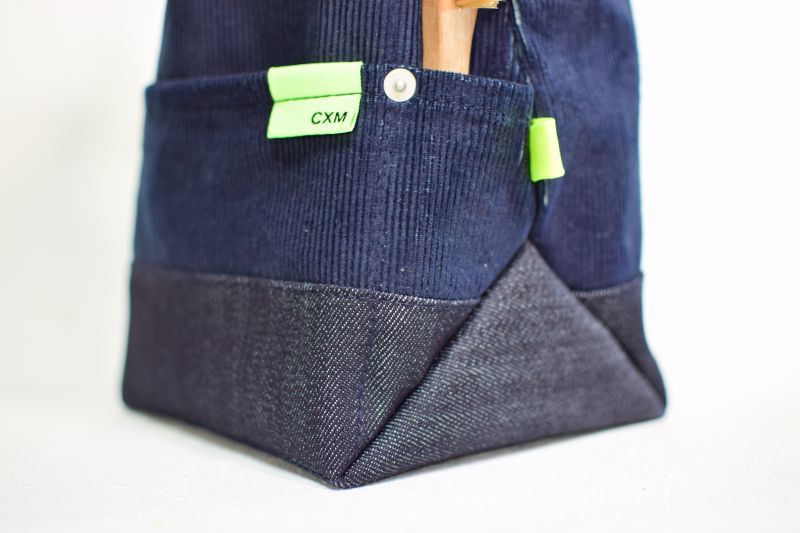 There is a hidden pocket on the bottom. By placing the center of gravity on the bottom, it is more difficult to fall down. By putting things in, it will be more stable. A size that fits comfortably in your smartphone. In winter, if you keep your body warmer, you can use it as a slightly warm chalk-up. .. .. ??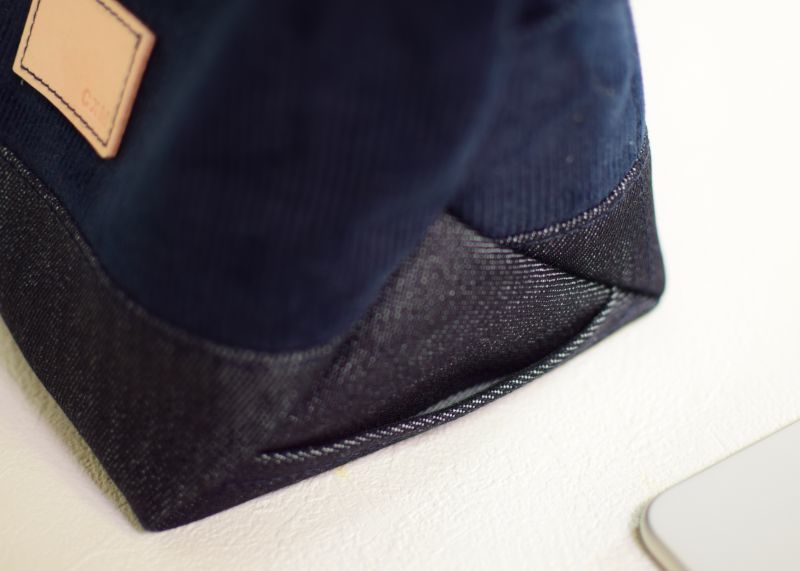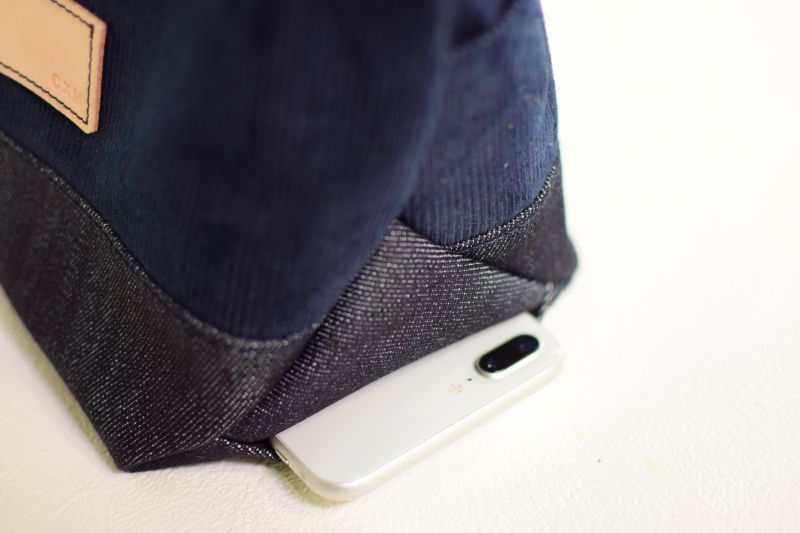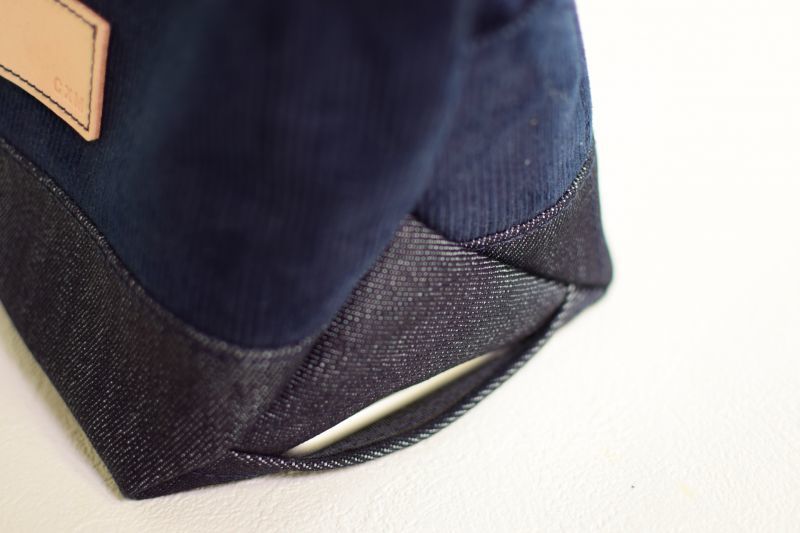 ---
Closing B