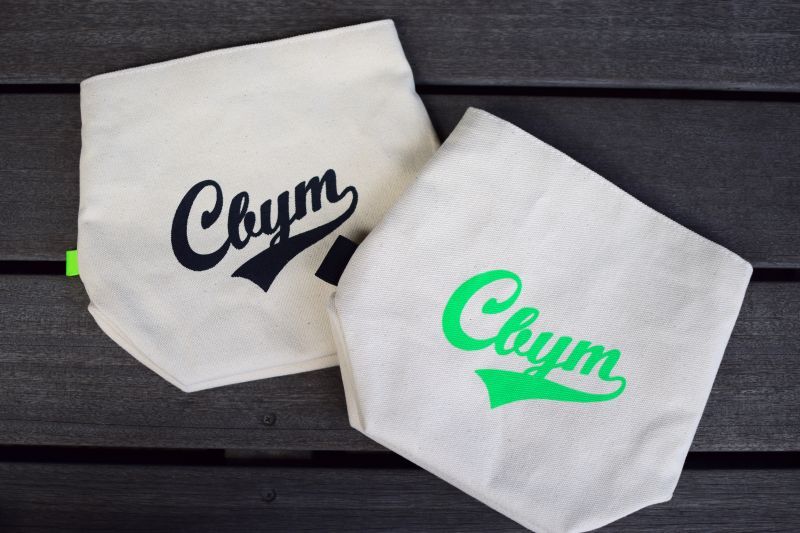 About CXM (C by M)
100% handcrafted chalk bags from Japan.
Sports, hobbies, fashion. .. ..
Things that enrich your life. An item that colors the life of the user, not just as a tool.
CXM creates products that make the climbing life a little more fun.
About designer
When I stared climbing , I used be an accessory designer in an apparel company.
At that time, I couldn't find a nice chalk bag which satisfied both function and design.
So I've started making " Climbing × Mode "chalk bags .
---
We create original designs by painting and printing on one type of canvas and denim .
It's not only to create new design , but also to reduce amount of waste,.
Instead of using many type of material, we paint one type of fabric to create many type of fabric.
By doing so, the excess fabric will be eliminated, leading to a reduction in waste.