LAPOCHE / BLEACHED DENIM / custom order
Click the photo to see the fabric color
LAPOCHE / BLEACHED DENIM / custom order
---
-- LAPOCHE the chalk bag --
HAND BLEACH
This product has been hand bleached after all the sewing has been completed. (Product Bleach) Therefore, we won't know how the color will fade until the bleach is finished.
As a result, it will be interesting patterns that are unique to the world.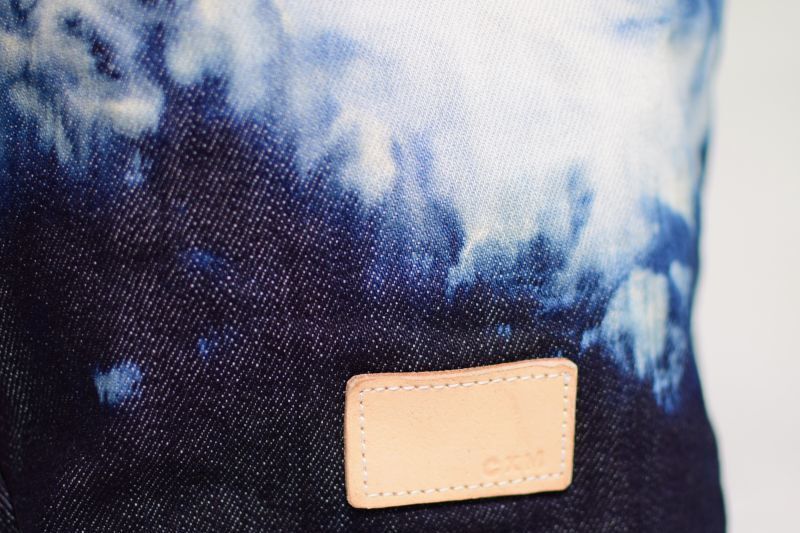 EASY TO CARRY
You can carry it compactly by wrapping it with the belt on the back. There is a flexible wire in the mouth, so it will keep its shape when opened.
CHACK ON VIDEO>>>>>>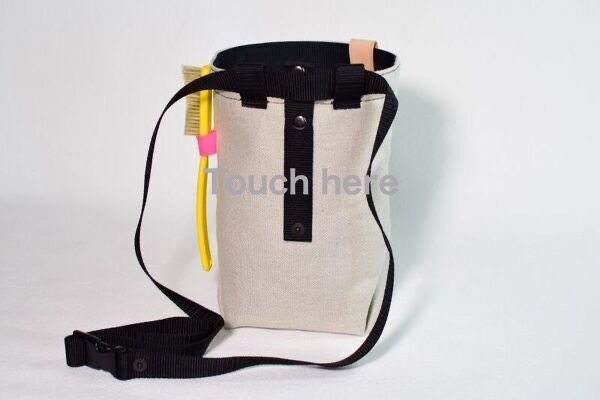 ---
SIZE:H 18, W 10, D 8cm
---
Please choose custom option.
Can purchase only select the essential items. If you don't select one, we will make it for you.
Click the custom option pic. to see bigger.