LAPOCHE / INDIGO DYE / custom order
Click the photo to see the fabric color
LAPOCHE / INDIGO DYE / custom order
---
-- LAPOCHE the chalk bag --
INDIGO DYE
Each piece of fabric is indigo-dyed by hand, so no two pieces have the same pattern, and the unique patterns created by water and dye have a beauty that combines both softness and strength.
Indigo blue is said to be the color worn by samurai under their armor as a "Color of Victory", and is a traditional Japanese color, so it is also called "Japan blue".
It will be nice gift to someone who is climbing hard along with this meaning.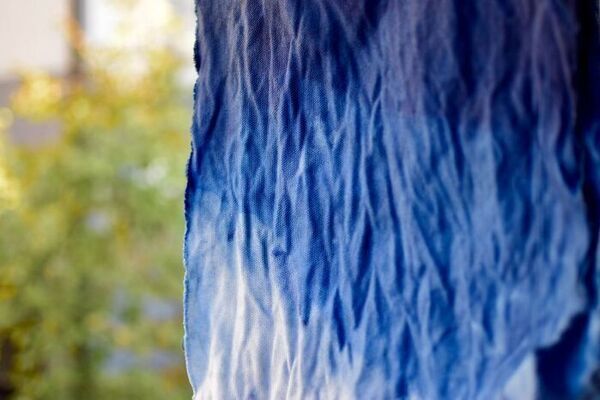 EASY TO CARRY
You can carry it compactly by wrapping it with the belt on the back. There is a flexible wire in the mouth, so it will keep its shape when opened.
CHACK ON VIDEO>>>>>>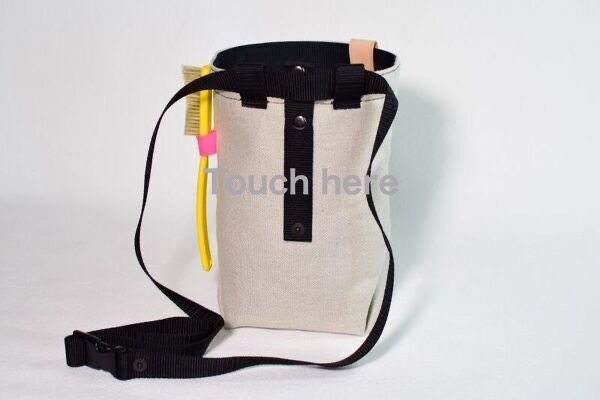 ---
SIZE:H 18, W 10, D 8cm
---
Please choose custom option.
Can purchase only select the essential items. If you don't select one, we will make it for you.
Click the custom option pic. to see bigger.